What is Refresh?
The "Refresh" event is focused on getting away, relaxing and connecting with others through meaningful conversations and fun activities! The goal is to laugh and have fun (go on a cruise, golf, snorkel, shop, etc.) and to feel refreshed. Each year, we select a different location to relax and kick up our heels!
Refresh events are specifically designed for Senior Pastors, their spouses & International Ministry Directors and their spouses. No matter how you choose to spend your days at the "Refresh" events, you are sure to be surrounded by your friends in The BOOM Network! Each day, we have the chance to connect, grow spiritually and have deep meaningful conversations with like-minded people!
What have past events looked like?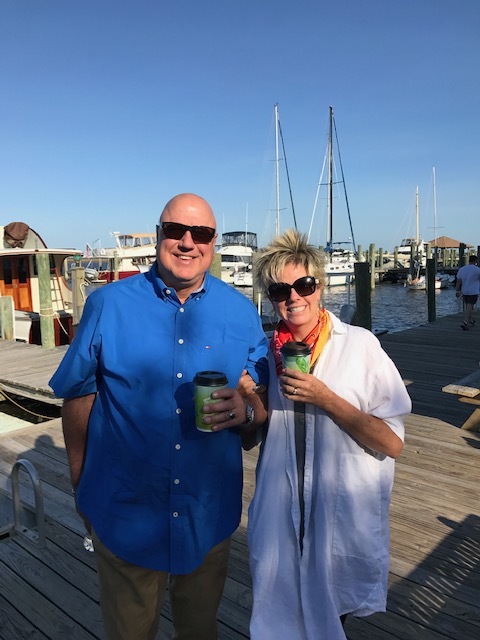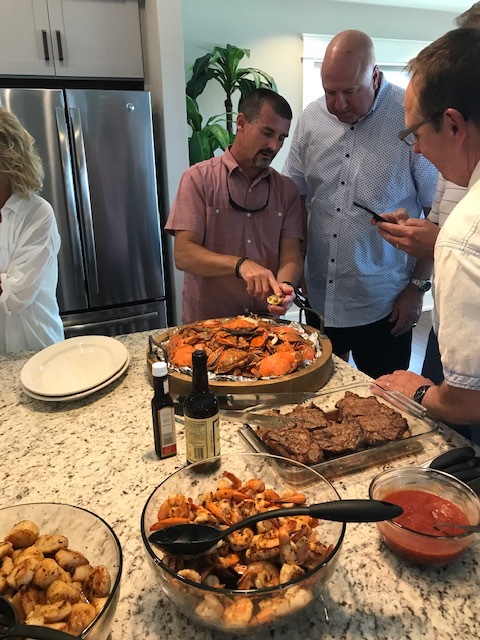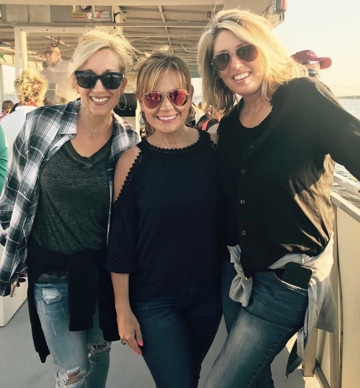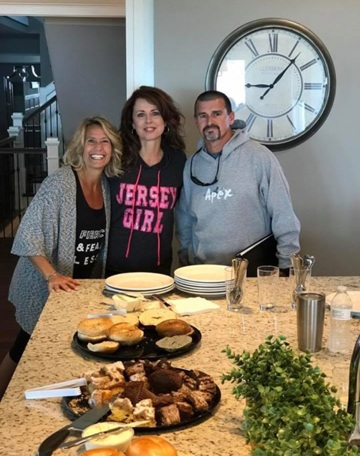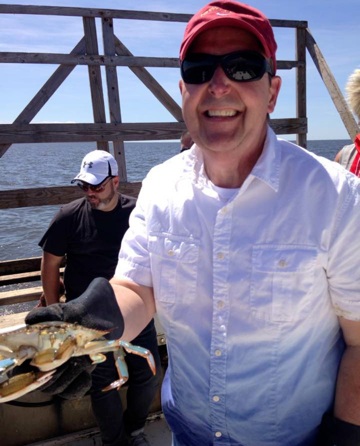 Outer Banks, NC | 2017
We met together in a beautiful oceanfront home to have fun, be refreshed and encourage one another in ministry. There was tons of great conversation and an abundance of amazing fresh seafood! It was an incredible trip surrounded by an even more incredible group of friends!
Rosemary Beach, FL | 2018
The Rosemary Beach Refresh event was relaxing and SO MUCH FUN! We enjoyed great conversations together, sun-drenched days on the beach and an evening of laughs and fun aboard a sunset pirate cruise! If that weren't enough, the discussions we had regarding life and ministry were beyond helpful!
Palm Springs, CA | 2019
The Palm Spring Refresh event was a BLAST! We had loads of fun in the sun and enjoyed one another's company! We also had some amazing meals together, saw breathtaking views as we hiked Mount San Jacinto State Park, enjoyed the soaking up the sun around the pool and an evening full of laughs at BOOMER'S Putt Putt!